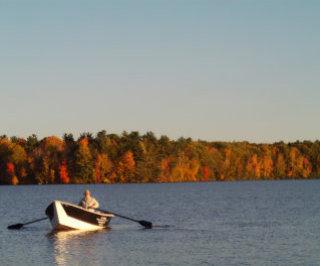 Since 1975, Guided over 8,200 Fishers from 50 States and 42 Countries. My clients have caught 19 fish species, mostly walleyes, muskies, crappies and bass using a variety of fishing techniques including casting, spinning, and fly fishing.
"The Original Guide of Lake DuBay"
UPDATED - March 22, 2015
"My Ministry is to serve those who are without a church or a pastor in time of spiritual need...."